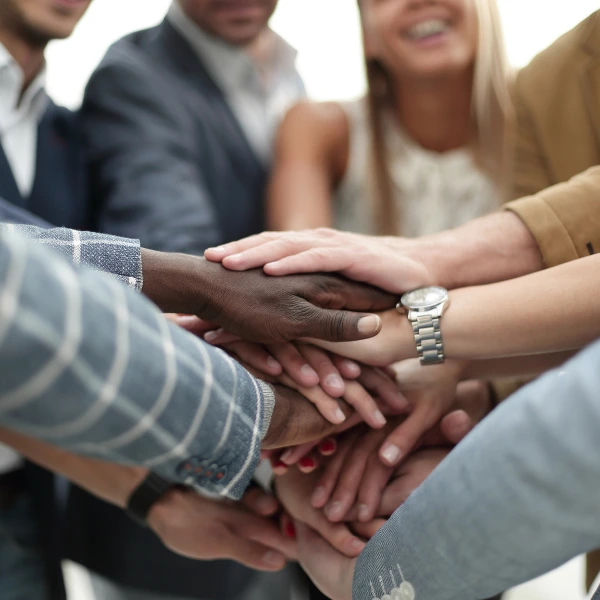 Welcome From Genivo Global
Genivo Global, the trusted exporter of Indian spices and agro products, specializes in exporting quality spice products from India to the world. Being a reputed Exporter from India, we cater wide range of agricultural commodities that includes Spices, Food & Jaggery from different parts of the country and supply to our clients worldwide. Thus making us one among top Exporters in India. 
We have the plan to get the global recognition & expand its presence to the international market and strengthen our brands equity.
We offer you the highest quality natural products at a fair and competitive price.